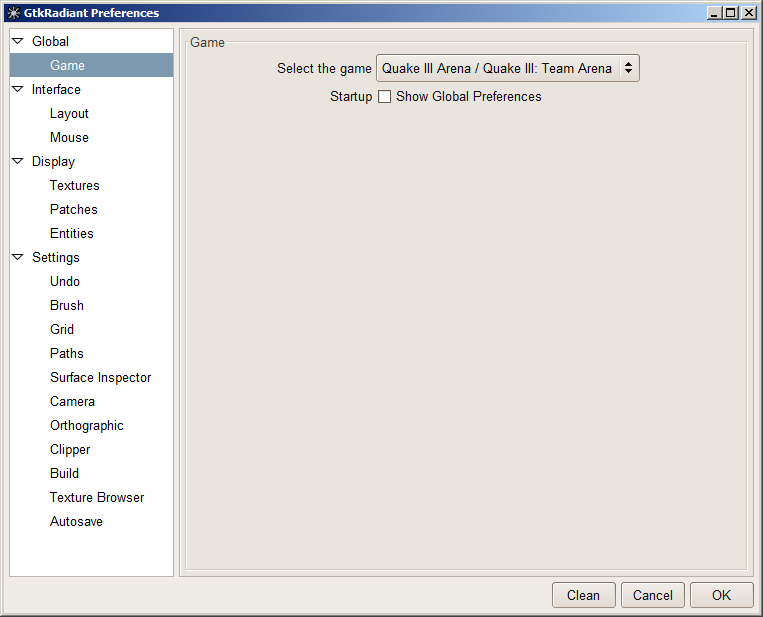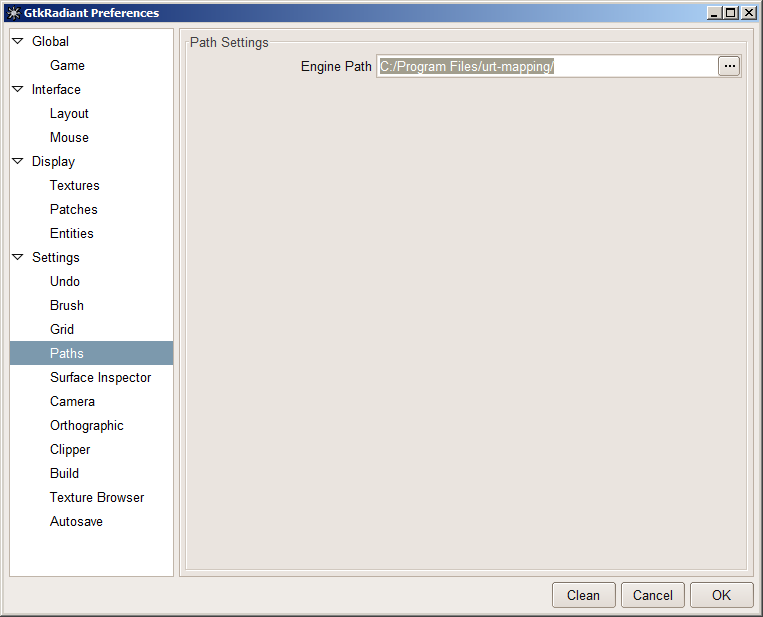 & then make sure in that path you have your .shader listed inside shaderlist.txt
E.g., for me, C:\Program Files\urt-mapping\q3ut4\scripts\shaderlist.txt has:
Code: Select all
common
common_extra
common_alphascale
...
urban_terror
urban_terror2
urban_terror3
urban_terror4
...
icyjumps5
icyvulture
icyfantasy
icyvulture510dacbd
---
note that the things listed in that .txt file correspond to files that exist in the same directory (q3ut4\scripts) as .shader files, e.g. icyjumps5.shader
---
quick wrote:How can I list the shader file?
My q3ut4 folder (in my mapping folder) looks like this. Should it be like that?
(1) make a new post dont edit an old one..... I didnt even see you posted until now
(2) I've told you how to list the shader file already
(3) no your folder looks wrong, there is a 'q3ut4' subdirectory inside of 'q3ut4'. maybe you installed it wrong. try moving everything inside q3ut4\q3ut4 to just q3ut4 ? you also didnt bother showing what you had inside your shaderlist file
---
Thx for all help, but found the problem. My texture, and my scriopt folder were outside my path, so I moved them, and now it works.
Thx for all help, but found the solution by myself.
---
it's not the texture outside the path, it's the path that's wrong... -.-
[12:25] <JohnnyEnglish> morning Nounou
[12:25] <JohnnyEnglish> wotcha doing?
[12:25] <Nounou> hello
[12:26] <Nounou> nothing much, i've nothing to do at work so
[12:26] <Nounou> modeling woman
[12:26] <JohnnyEnglish> woo
[12:26] <JohnnyEnglish> real women?
[12:26] <Nounou> realistic yes, on maya
---
quick wrote:but found the solution by myself.
I think I just told you the solution....

---
FYI:

In the new versons of radiant it looks like you have to press textures and then on the texture folder you want to see.
Then press T to open the texture window where the textures will be loaded.

If you open a textured map the used textures will be in the texture tab as usual.

It's how it is in the photos and how it is for me with radiant 1.6.2 something.


Also nice to see more mappers from Scandinavia:)
---
Now I finished my first map with success, and my second map is soon finish. But I want to make a ladder, but in my common texture folder isn't there a ladderclip, or what I have to use to do it climbable. Do u know the problem, and the texture fail?
I've tried to download common-spog.pk3, and checked the texture folder, but had the same textures. What's wrong?
---
You might want to have a look at this:
wiki/index.php/Textures:Shaders

---
Is this correct?
If not, then give me a tutorial to install the texture, and how to make a ladder.
I've used nodraw, and then put the texture I wanted on, and then I set the ladder texture in front of it as u can see.
I followed this video:
http://www.youtube.com/watch?v=lKKLy0FwXTc
---