I reckon an FPS Dota would be kinda sick...

ROFL at your sig Rylius!! haha <3
---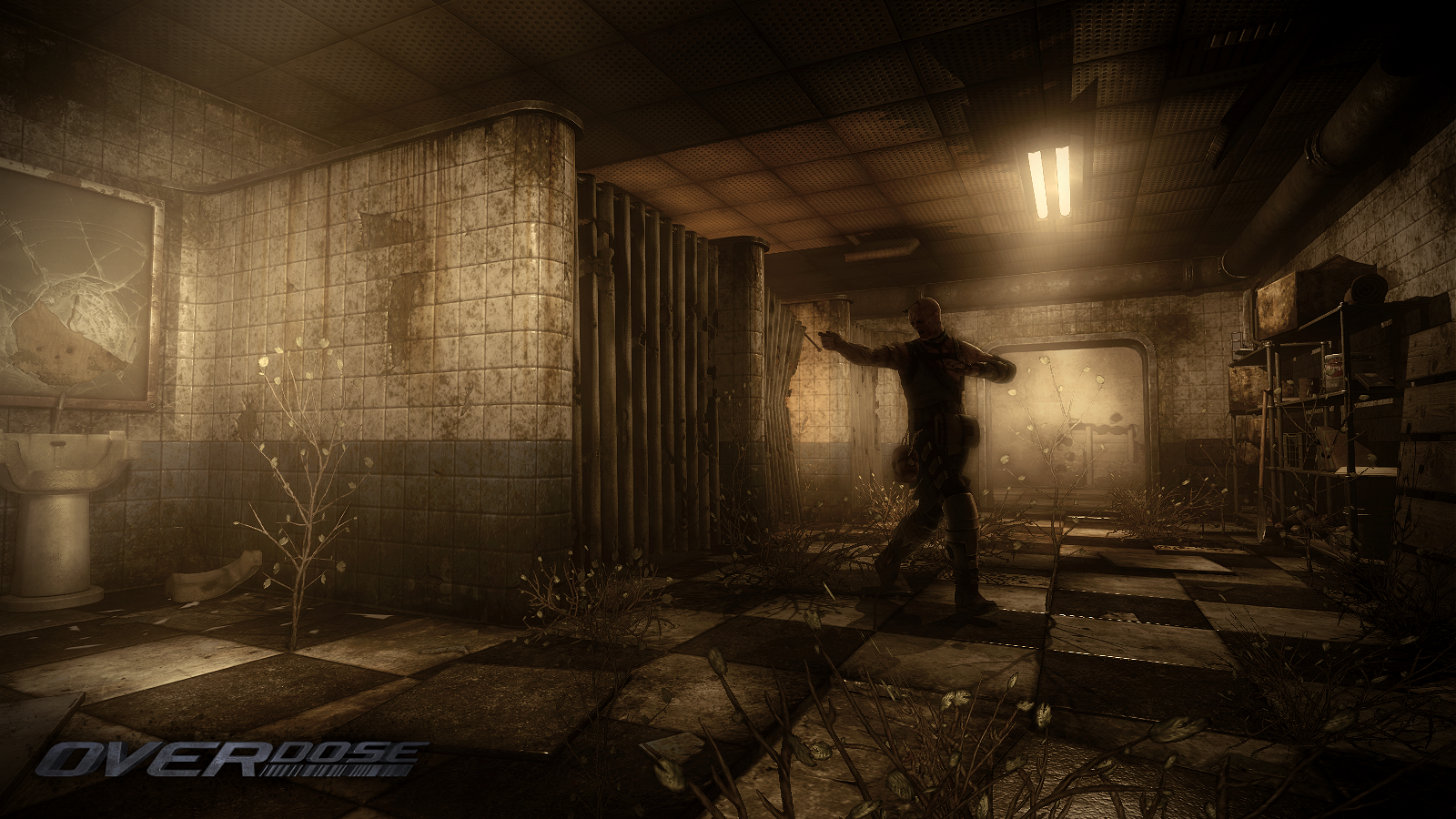 I think the name of the game says it all.
Heavily doesn't even begins to describe the amount of modification Odium made in this old engine.
---
I always imagined UrT running on the source engine would be great. Of course that wouldnt happen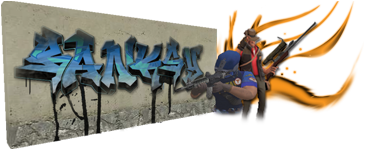 ---
Engine odium modified beats source engine 10 fold.
---
Rayne... Is that your map?
That is amazing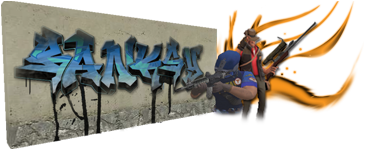 ---
No that's not my map. But I"m hopping to get my hands on this engine by the end of the year (fingers crossed).
---
Rayne I'm already mapping for OD as you know, I can pass on Odiums details along with a recommendation if you like?
---
Nah, i respect Odium and his work a lot but he expects people to be like him, sit down, lock themselves in their room and work their asses to the bone. I like to work relaxed and slow, i don't want someone to scream in my ear "that map doesn't fits the game you made it for" I'll rather just sit and wait for those guys to released overdose and then map on my own without pressure and need to build something that looks like any of the official maps.
---
Posts: 42
Joined: Mon Aug 20, 2012 9:06 pm
Location: Upphärad,Trollhättan,Sweden,Europe,Earth,Galaxy
im so gonna test it when it comes out!
---
I would want to make zombie survival game, perhaps with Doom3 engine, because all zombie games/mods are required to buy (like l4d), or need another game to work (like Arma3/DayZ). But i can just dream, because i don't even know how to make HelloWorld.exe

---