Like i sad, open it in radiant 1.5, resave it, and then send me the newly saved .map file.
---
With or without the patch mesh?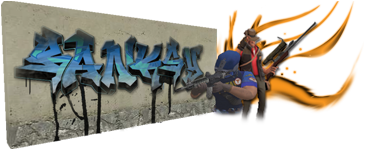 ---
leave it in for the time being
---
so for some reason, all of my maps except ut4_ruins open in gtkradiant. So i can only open in it in netradiant. Only solution i can think of, is if you use netradiant?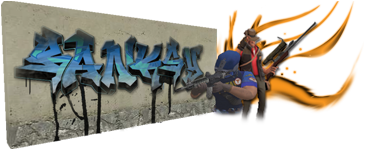 ---
Must be a patch thing then, I'll see what i can do on my side.
---
GTKRadiant can only handle patches up to 15x15. NetRadiant can handle patches up to 31x31. This may be your problem.
[LCDLC]Snappa
LCDLC Mapmaking Dept.
Maps finished: Hellhouse, Sorry, Worrior 1-20Maps modded: CubeOriginMaps in release candidate: Blockforts, Cannons 1, Hotzone, IcecastleMaps in beta: Arctica, Cannons 2, Cerulean-River, Igloo, Skygarden, SpacestationMaps in alpha: Merlin, Totem
---
Alright, let me know how you go Rayne.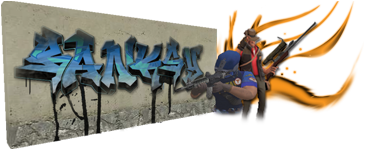 ---
Is the skybox settled? If not, what did you have in mind? I might be able to knock out something nice pretty quickly.
---
Ah thanks heaps!

) Pretty much want just massive sand dunes!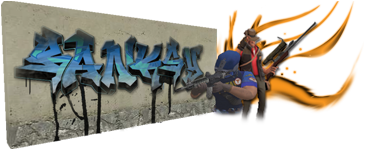 ---
Ok i took out all the massive patches and the map loads, now i can work with this.
---