Do what ever you think works best

Sounds good!
You wouldn't happen to have that sand texture would you?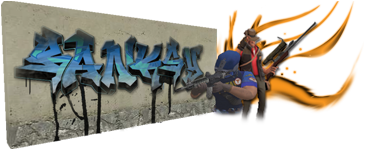 ---
Unfortunately everything that you see is done procedurally with fractal-based computed displacements, everything from the dunes to the sand grains. So I am unable to share I think what I do. Otoh, I can give you the RGB values of my shaders so you can match the color of the sand if you like.
---
Yeah that'd help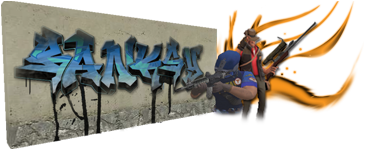 ---
Sooo I'm stuck. Not sure what to do next...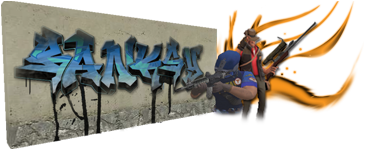 ---
I wouldn't worry about sky terrain's detail as it's not really visible ingame, focus better on the sky
---
---