OK man, no hurry, i got time.
---
Done!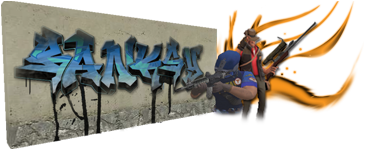 ---
Got it, lets take a look at what we have here.
---
hmm you're using radiant 1,6 aren't you


I'm having problems opening this map Banksy, radiant 1.5 reports a patch error, and radiant 1.6 crashes when i try to load the map.
---
I am using netradiant, which is just a modified version of 1.5. It opens fine in both 1.5 and 1.6 for me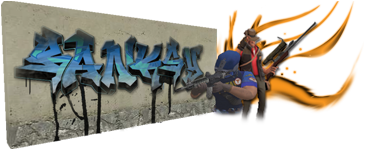 ---
I figured out the netradiant thing last night, can you open the map in old 1.5, save it and send just that to me?

*EDIT* OMG Banksy OMG, we got so much work i don't know where to begin.
---
Hahaha so much work. What do you mean?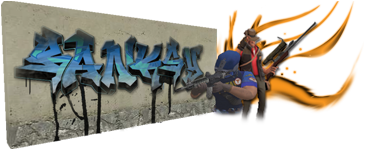 ---
Well for one this kind of terrain building is just wrong.
Using massive patches as terrain is not a good idea, and then we can start dealing with structural brushes that need to be converted to detail brushes, all 10 billion of them since every single brush is structural....the hell?
---
To be honest I didn't even know about detail and structural brushes :/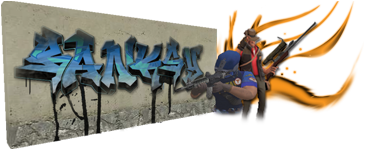 ---
I thought my computer will burst into flames during vis compile.

Open that map in radiant 1.5, delete all the massive terrain patches, and then send it to me, i can't use netradiant, it's too awkward for me.
---